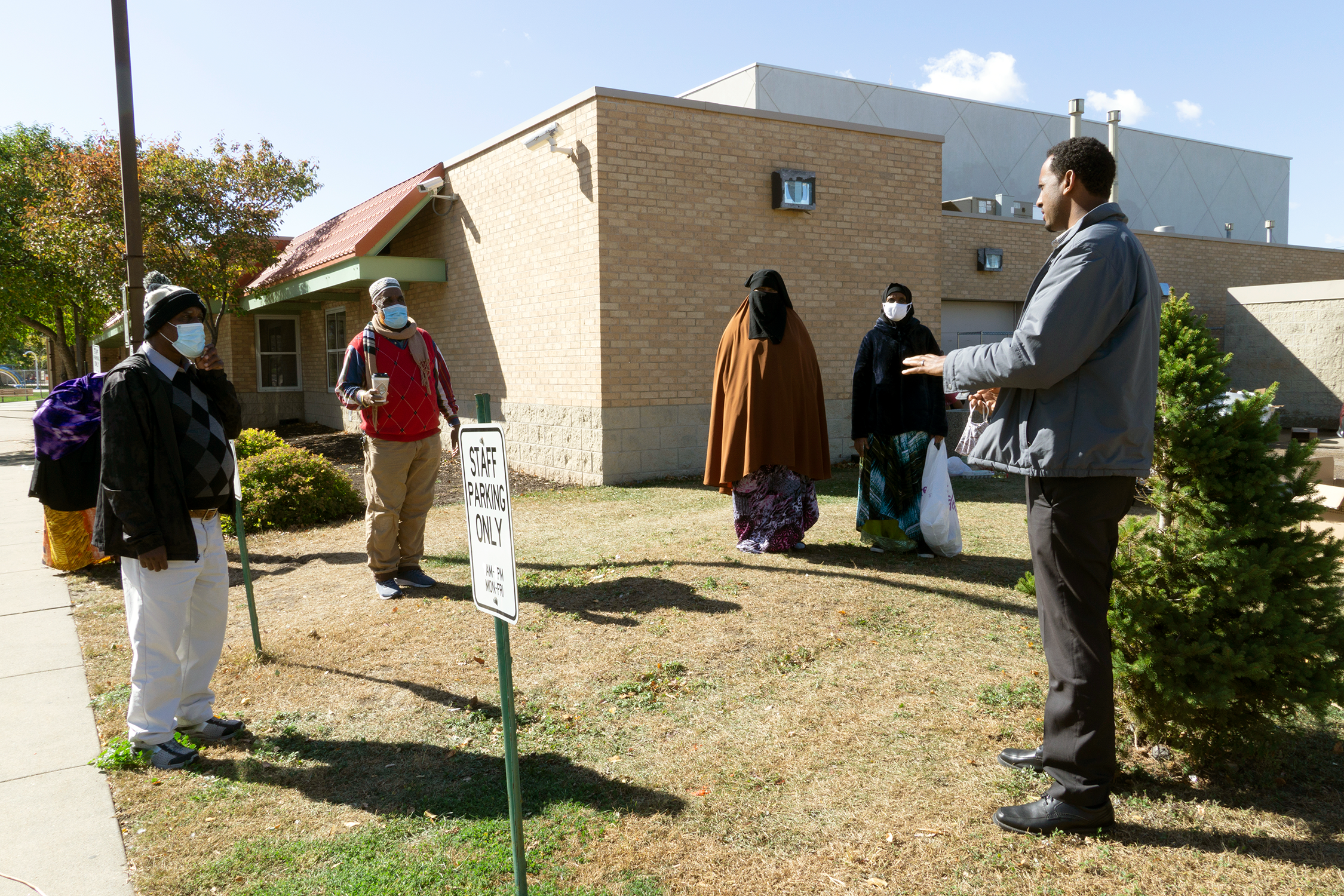 MINNEAPOLIS, Minn. — Pillsbury United Communities has named Jihan Rashid as Director of Community Health Worker Hub.
In this role, Jihan will oversee the agency's Community Health Worker Hub, a new initiative aimed at elevating the role of community health workers in providing culturally informed, holistic, and coordinated care for communities that have been historically underserved by traditional health care systems.
As part of this effort, Jihan will drive the agency's adoption of the Pathways Community HUB framework, a certified, evidence-based model for community care coordination that will reduce costs, improve health care outcomes, and center the cultural knowledge of community health workers. This work is being undertaken in partnership with Blue Cross Blue Shield, the Minnesota Community Health Worker Alliance, and many local health care systems.
"The Pathways Community HUB's care coordination system is vital for our communities," said Rashid, "Because it centers strong community relationships through community health workers, upholds accountability for outcome of health and wellness services, and emphasizes care for the most vulnerable in our communities.
"Jihan brings to Pillsbury United a breadth of experience in public health, Medicaid transformation, coalition-building, and community participation in systems change," said Tsega Tamene, Senior Director of Population Health at Pillsbury United Communities. "She understands the critical gaps and opportunities in healthcare sustainability. We are excited for her vision and leadership to drive this work."
Jihan has been committed to public health since high school and has worked with a vast array of public health issues (including nutrition, HIV, lead exposure, and air pollution) through research, program management, and public health education.
In her past role as a program coordinator with the Somali Health Board, Jihan facilitated a one-of-a-kind community-led health model, supporting it from its infancy to its establishment as a community-based organization. Subsequently, she drove the establishment of a coalition of like-minded community health boards to collaborate across communities. In addition to her work in program management, community engagement, research and policy-system advocacy, she has also worked as a caregiver, tutor, peer educator, and victim advocate.