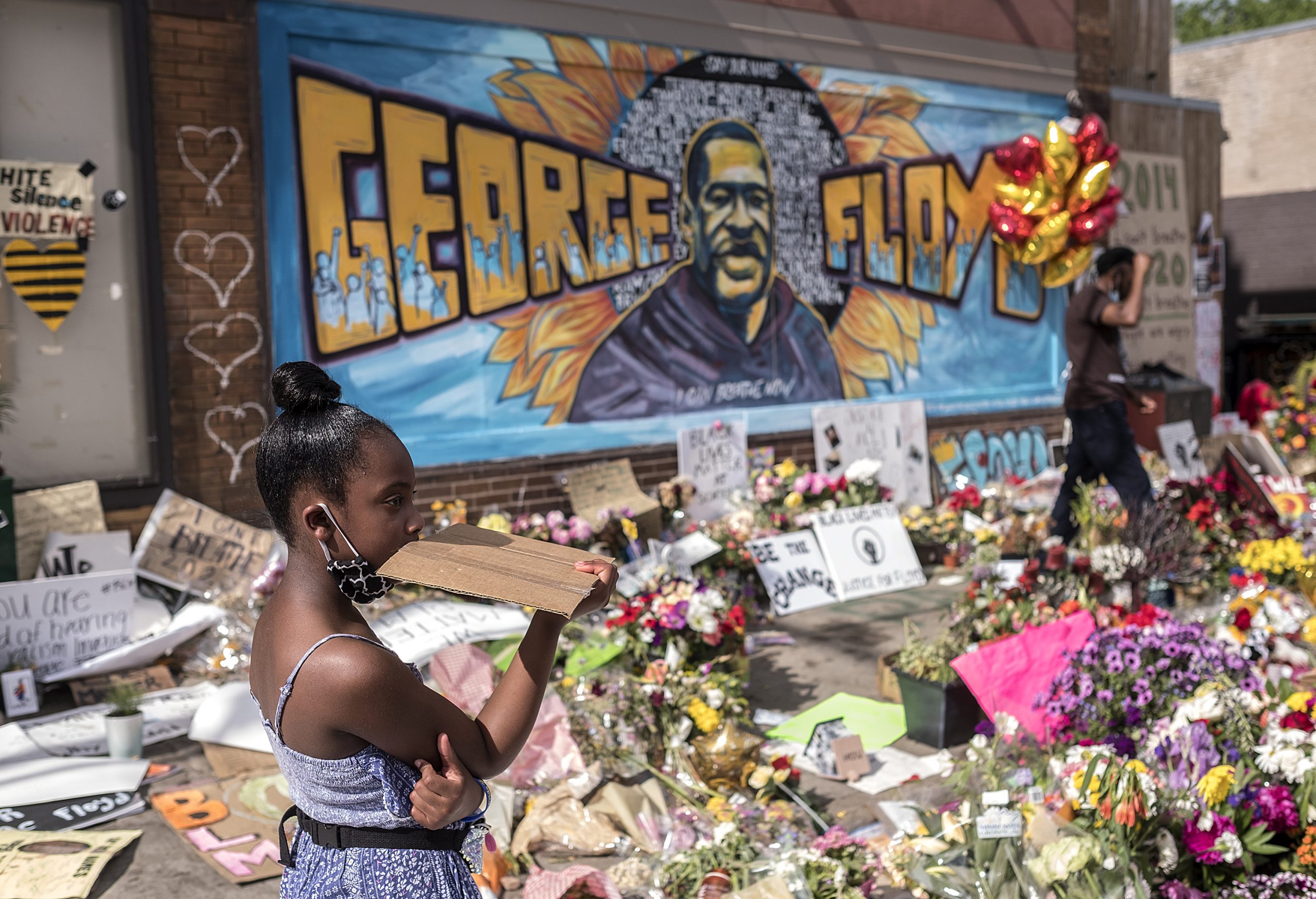 2020 was not normal. Two pandemics bore down on our community, bringing hardship we could hardly have imagined. One was a virus that isolated, sickened, and killed. The other was the plague of systemic racism, embodied in the horrendous murder of George Floyd and the anguished fury it unleashed.
These tragedies shook our community to its core and hit many of us painfully close to home. Some lost livelihoods. Some lost loved ones. Others lost trust in institutions that were supposed to protect them. Many were retraumatized by continued examples of systemic racism.
The pain continues to reverberate. We will be picking up the pieces for years.
Although no one saw the trials of 2020 coming, Pillsbury United was prepared to rise to the moment. Across our agency, staff moved quickly and fearlessly to ease suffering, rebuild, and respond to the crisis with compassion, imagination, and hope.
In 2020, we…
Distributed over one million pounds of food and household essentials via our Brian Coyle Center and Waite House food shelves.
Disbursed $540,828 in housing relief to neighbors impacted by COVID-19.
Provided 121 young people with paid, virtual internships at our neighborhood centers and social enterprises.
Supported 160 immigrant women with advocacy services via the Immigrant Women's Advocacy Program.
Connected 341 unhoused young people with housing, employment, and other services via Full Cycle.
And that's only a snapshot of the work we accomplished last year. Out of a crisis, a more just society can emerge. This is what justice looks like.
Learn more about the magnitude of our impact in 2020—and the broad community support that made it possible—by viewing our 2020 annual report.