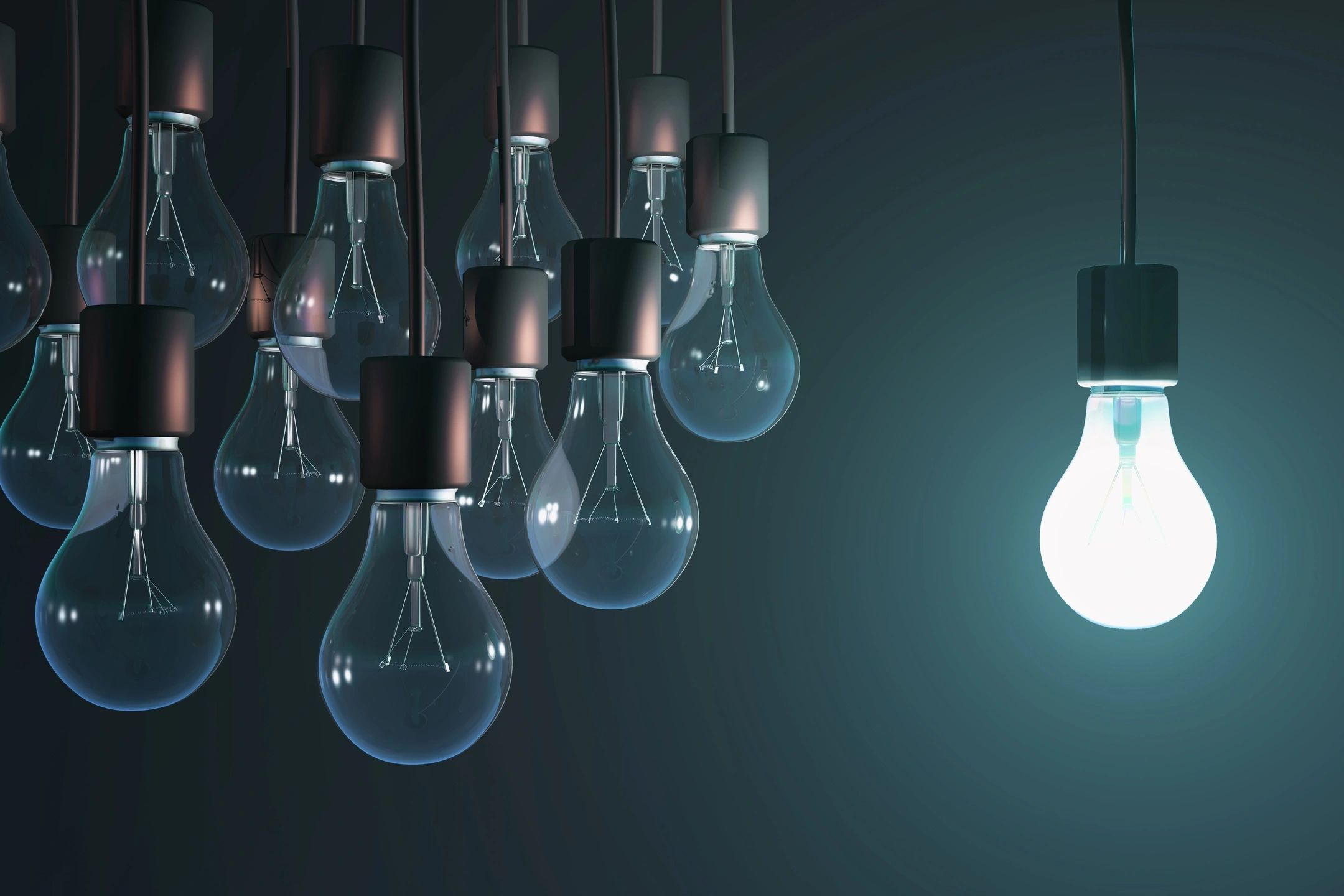 The Upstream Imperative, Volume 1
This is the first article in "The Upstream Imperative," a series of articles exploring the challenges and opportunities facing the social services sector.
By Adair Mosley, President and CEO, Pillsbury United Communities
Here's a hard truth: our systems are failing our communities. The black and brown families we see every day inhabit a society where they are in last place. Minnesota is 49th or 50th nationally for disparities in earning high school diplomas. We are 49th for racial gaps in home ownership. Mortality rates for African-American and Native residents are up to 3.5 times higher than for other racial and ethnic groups.
While these challenges disproportionately affect people of color and families living in poverty, they are a legacy of choices we've made as a community. So how will we respond to these shared problems as a society?
Will we focus on providing services that ease suffering in the short term, while ignoring the systemic causes that have brought us to this point? Or will we embrace deeper, more lasting solutions?
Make no mistake, traditional human services are a lifeline our communities can't do without. Our sector improves millions of lives in thousands of communities by working to close gaps in food, housing, education and beyond. These efforts must be preserved and strengthened.
But on their own, they are not enough. Beyond delivering programs and services, it's time to re-envision the ecosystem and impact of our work as a whole. To remove systemic barriers that hold back people's lives, we need to embrace radical and disruptive innovation. And urgently.
Social needs: widening the scope
Agencies often say they address social determinants of health when in reality they treat symptoms. Food shelves help feed families, but they don't solve the financial and transportation burdens that put grocery stores out of reach for many communities. Health education can save lives, but it only succeeds when supported by healthcare infrastructure that makes the knowledge actionable to people where they live.
While providing near-term services to individuals is necessary, it does little to change the systemic issues on the ground — most importantly the long-term economic disadvantages faced by families living in poverty. Until we confront that social reality, food, housing and health assistance will be a temporary salve at best.
Responding only to individual needs can give us a false sense of progress. We celebrate the number of people we've served through our programs while ignoring the conditions that make these programs necessary.
To move the needle on a population scale, we must take a broader view. If we are serious about addressing social determinants of health, we must dismantle the systems that perpetuate inequities and hold people back across generations.
Changing the ecosystem
Shifting the context in which people live their lives is hard work. System-wide solutions take more effort, money, and political will. They require cross-sector partnerships that can reform complicated entities like our health care and education system. They require us to ask difficult questions, demand more of ourselves and our partners, and refuse to be complacent.
The social services sector can't be expected to move these mountains on its own. Partners in government, philanthropic community, and businesses must also step up. When money is restricted to incremental solutions, entrenched problems fester and our communities remain unstable. We need brave financial partners willing to collaborate on ambitious solutions — and allow those with proximity to the community to focus dollars and energy where it matters most.
In over a century working with and for our community, we have learned that the best solutions flow from the community itself. But only when we understand the lives behind the challenges and stay anchored in their dreams and aspirations.
This is where we plant our flag as an agency. We envision communities where people achieve greater personal health and wellbeing together. Where cultural understanding creates social connections. Where prosperity is shared by all through equitable education and employment opportunities.
This is our motivation: going upstream to reform entrenched systems that can meaningfully change people's lives long term. As an agency, as a sector, and as a society, we must be willing to think bigger and do the hard things. Only then can we realize a healthier, happier, more prosperous future for everyone in our community, no exceptions.