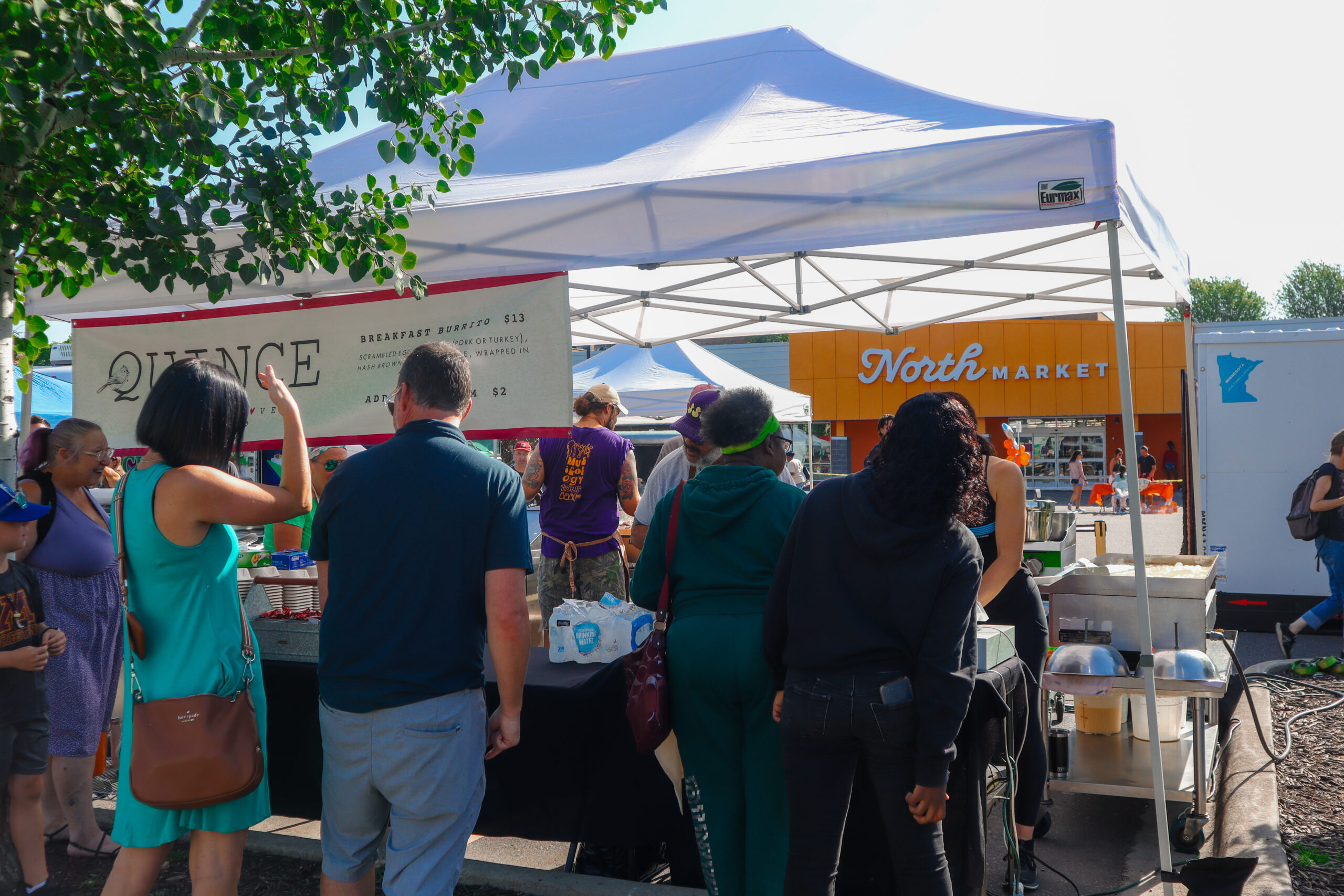 After half a decade of service, the people of North Minneapolis came together for a celebration of food, health, and community. The North Market 5-year anniversary was held on August 19th in the parking lot just outside of the store. Dozens of people were in attendance and partook in the festivities.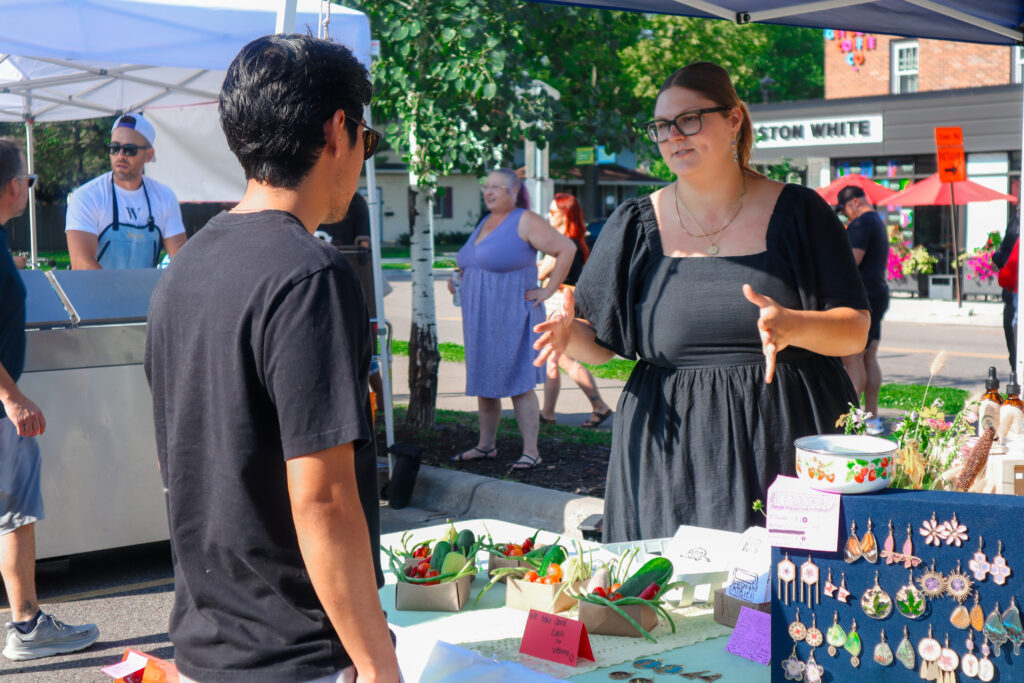 Market-goers at the event were given a free tote bag, yard sign, and meal ticket for a Quince Mpls Mkt breakfast burrito or Wendy's House of Soul roll. Alongside these attractions was a host of numerous local businesses selling their wares. Books, jewelry, and artwork filled the lot as more and people roamed from tent to tent. Twin Cities Skaters also set up camp and lent out free roller skates to anyone looking to ride. 
The morning wrapped up with a live dance fitness Afrokaribe class hosted by North Market's Coach Val. Val and her class enjoyed the sun as their music and dance spread an infectious jitterbug to all those around. Her's, along with a number of other classes and programs are held each week inside North Market's Community Room and Conference Room.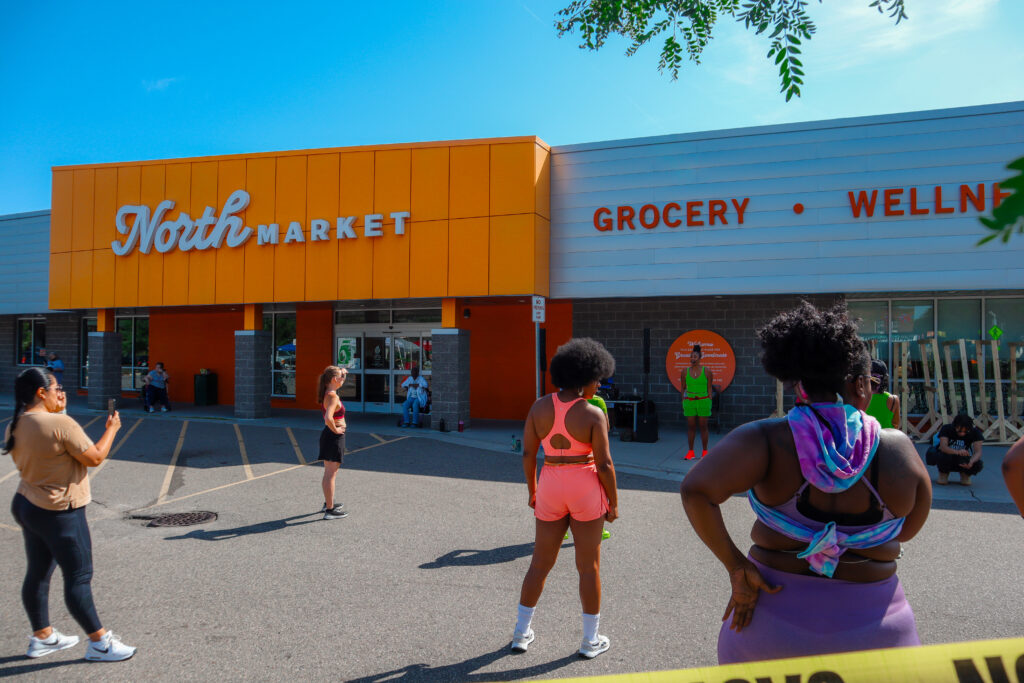 The support of the shoppers, class students, and donors helped make North Market's first five years so special. The anniversary celebration showcased that they continue to support a non-profit that puts priority on neighborhood needs, provides great food and services for fair prices, and continues to be there for the community of North Minneapolis.