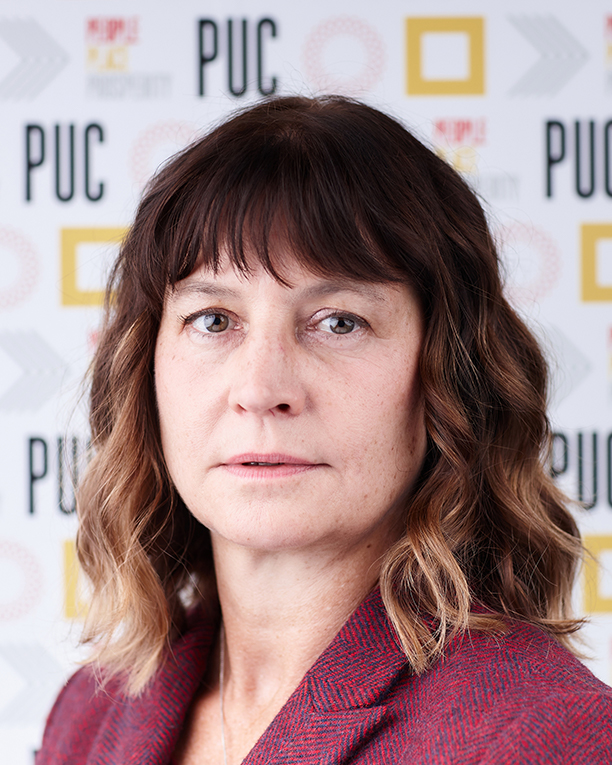 Senior Director of Narrative, Arts & Culture/Pillsbury House + Theatre
Noël Raymond is the Co-Artistic Director of Pillsbury House + Theatre where she has helped lead, develop and implement theatre and arts programming to promote community vitality since 1995. Ms. Raymond has worked extensively as an actor and director in theaters locally and nationally and is currently a core member of Carlyle Brown & Company. Her directing credits include The Children, Prep, Gidion's Knot, The Pride, No Child…, Underneath the Lintel, An Almost Holy Picture, Far Away, Angels in America: Parts I and II, and [sic] at Pillsbury House Theatre; Are You Now…, Therapy and Resistance, and Acting Black for Carlyle Brown & Company, From Shadows to Light at Theatre Mu, The BI Show with MaMa mOsAiC, and multiple staged readings and workshops through the Playwrights' Center. She served on the Minneapolis Arts Commission from 2011-2014 and has been on the Boards of Directors for the Multicultural Development Center; the Burning House Group Theatre Company, which she also co-founded; and the South Minneapolis Arts Business Association (SMARTS). Ms. Raymond co-authored, with Denise Kulawik, a case study of Pillsbury House Theatre for the book Building Communities Not Audiences published in 2012. She has presented at numerous convenings including the National Alliance for Media Arts & Culture, the American Swedish Institute's 'Night of Social Wonder'; and the National Innovation Summit for Arts & Culture.
Noël can be reached at noelr@pillsburyunited.org.