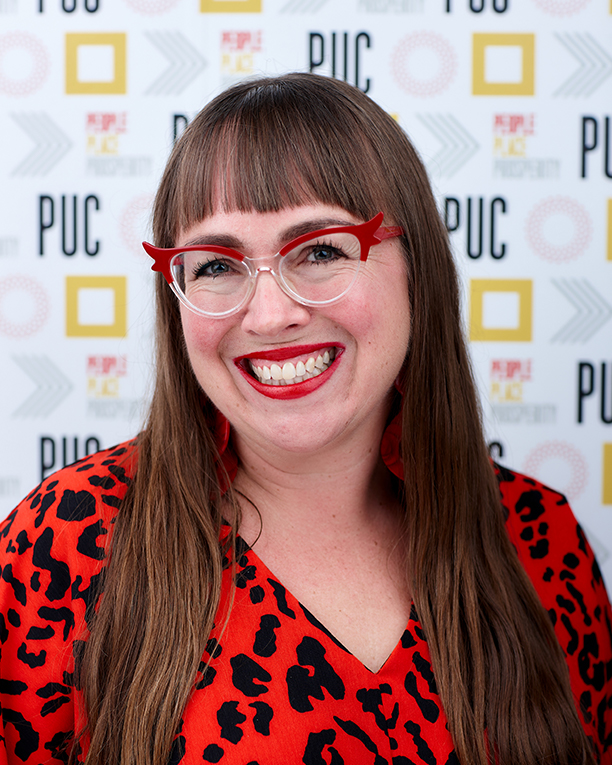 Senior Director of Youth & Future Focus
Julie Graves started working at Pillsbury United Communities in 2002 at Waite House as the Youth Arts & Academic Coordinator. In her current roles as Director of Youth Impact and Waite House Director, Ms. Graves leads agency-wide youth development efforts and also propels the community-driven values of Waite House. She holds a Masters of Education in Youth Leadership Development from the University of Minnesota. Also known as the unofficial agency "Settlement House Historian," Ms. Graves completed her graduate field work by researching the Settlement House movement locally and nationally, including spending time at Henry Street Settlement in New York City.
Julie can be reached at julieg@pillsburyunited.org.