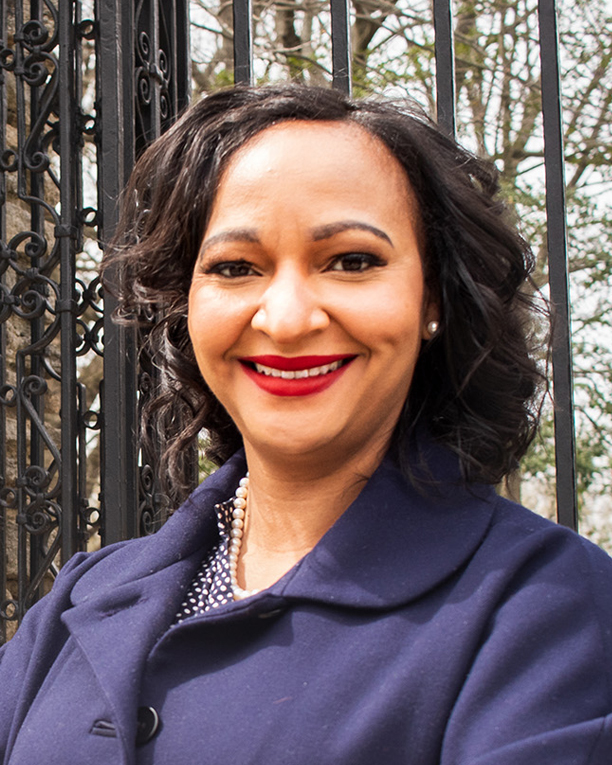 President and CEO
Cinnamon Pelly is the recently appointed president and CEO of Pillsbury United Communities.
Cinnamon is a community-minded, award-winning influencer passionate about policy change, extensive philanthropic experience, and proven career delivering results in banking, operations, media relations, community engagement, education, and health. Cinnamon has over 25 years of corporate and not-for-profit experience. She has served in nearly every potential functional area including strategic execution, operations, finance, people operations, fundraising and philanthropy, marketing, programs, training, education, community outreach, and social justice & advocacy.
Cinnamon has repeated success forging public/private partnerships, and developing sustainable, impactful strategies to alleviate poverty, drive economic growth and workforce development and enhance P-16 education, wellness, and the arts. Recognized as an innovative program manager with extensive experience envisioning and conveying strategic direction.
As Chief Operating Officer for the Urban League of Greater Southwestern Ohio, Cinnamon helped lead the organization through the COVID-19 pandemic where when faced with prospects of being unable to provide in-person services, she adapted the organization to provide online support services in financial education, youth programs, employment services, business development, and social justice and advocacy. She successfully spearheaded efforts to salvage, fortify, and grow existing programs, skyrocketed the budget from $4.9M to $13M in two years, tripled staff size, and expanded the number of community members serviced from 18,000 in 2020 to 40,000 in 2022.
As Chief Marketing Officer for Accelerate Great Schools (Ohio), Cinnamon connected with over 1,000 community leaders, organizations, and residents to determine education needs and crafted data-based campaigns to promote Accelerate Great School's ability to provide education resources.
As JPMorgan Chase & Company's Vice President Global Philanthropy and Community Reinvestment Act Officer, Cinnamon oversaw an over $5.3M budget, led the largest corporate philanthropy fund and territory –spanning five regions and three states, and leveraged over $244M in additional funds which led to several major community revitalization projects in Cleveland, Columbus, and Cincinnati, Ohio neighborhoods.
In addition to her job roles, Cinnamon has held several positions in not-for-profit boards, and county and city government, including positions as Commissioner, Hamilton County Jobs & Family Services Planning Commission; Commissioner, Cincinnati Metropolitan Housing Authority; Member, City of Cincinnati Mayor's Housing Advisory Committee; and Trustee, 4C for Children.
Cinnamon has a Master of Science, Bachelor of Arts, and is a Stanford Journal of Civil Rights and Civil Liberties and American Psychology Association published researcher. Her publication in the Stanford Journal endeavors to define feelings of safety in underserved communities and forge paths to increase communities' senses of security, relatedness, autonomy, and subjective well-being.
She enjoys traveling, fitness, reading and spending time with friends and family.