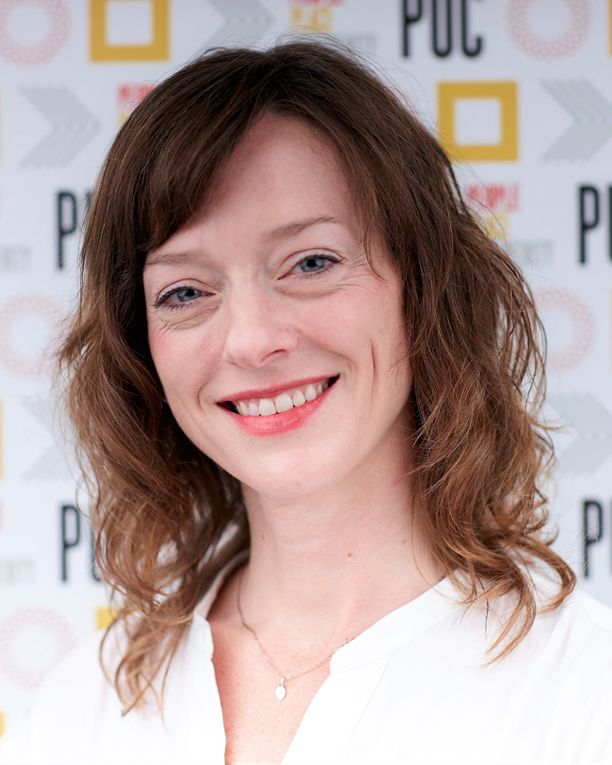 Head of Operations
She/Her/Hers
Currently Brenna has the honor of serving as the Interim President and CEO of Pillsbury United, managing agency operations and shepherding the organization ahead while the organization conducts a search for its next leader.
Previously, Brenna was the Head of Operations, Brenna overseeing all aspects of operations she leads a high-performing team of finance, HR, facilities, and IT professionals, who provide critical systems support for our programs as they foster thriving and prosperous communities. Brenna has held multiple roles during her tenure at Pillsbury United, including Chief Program Officer and Chief of Staff.
Brenna joined Pillsbury United in 2015 as Senior Director of Communications and PR with more than 15 years of experience in nonprofit management, strategic communications, brand strategy, and PR. Previously she's held communications and marketing positions at Grassroots Solutions, Goodwill/Easter Seals MN, and Fallon.
Brenna is a proud mom, advocate, traveler, tap dancer, yoga practitioner, gardener, music-lover, and nature-enthusiast. She's also currently a dance instructor Ballare Teatro and co-founder of the Twin Cities Tap Festival
Brenna can be reached at brennab@pillsburyunited.org.