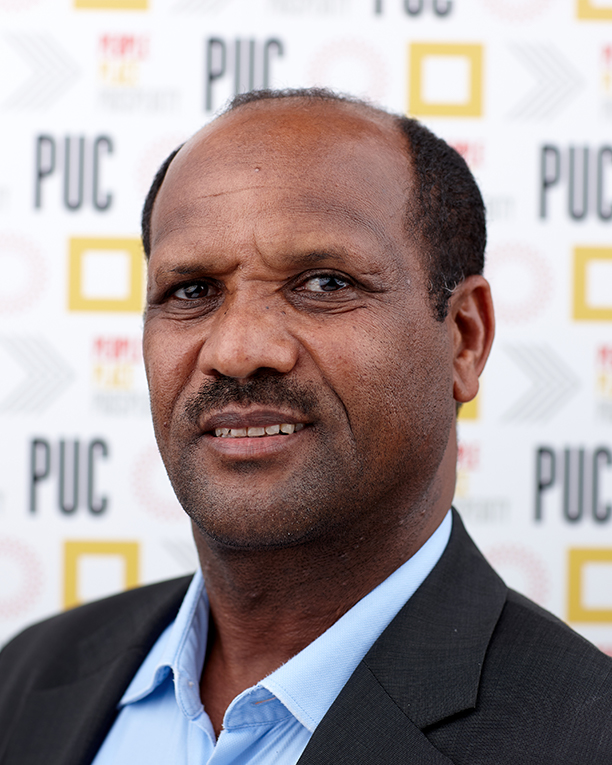 Senior Director of Community Development, Cedar Riverside/Brian Coyle
As Director of Brian Coyle Center, Amano Dube oversees all programs, including basic needs services, youth programming, health and wellness initiatives, and advocacy services.  Since coming to the United States in 1994, Mr. Dube has been engaged in community building initiatives within the East African community.  He served as Executive Director of the Oromo Community of Minnesota from 2003-2011, and has also been involved in organizing Oromo communities throughout the US, Canada, and other countries.  Currently he is on the Boards of Directors for the West Bank Business Association, African Economic Development Solutions and The University District Alliance. Mr. Dube holds an MA in Health & Human Services Administration from St. Mary's University, and a BS in Agriculture from the Alemaya University in Ethiopia.
Amano can be reached at amanod@pillsburyunited.org.