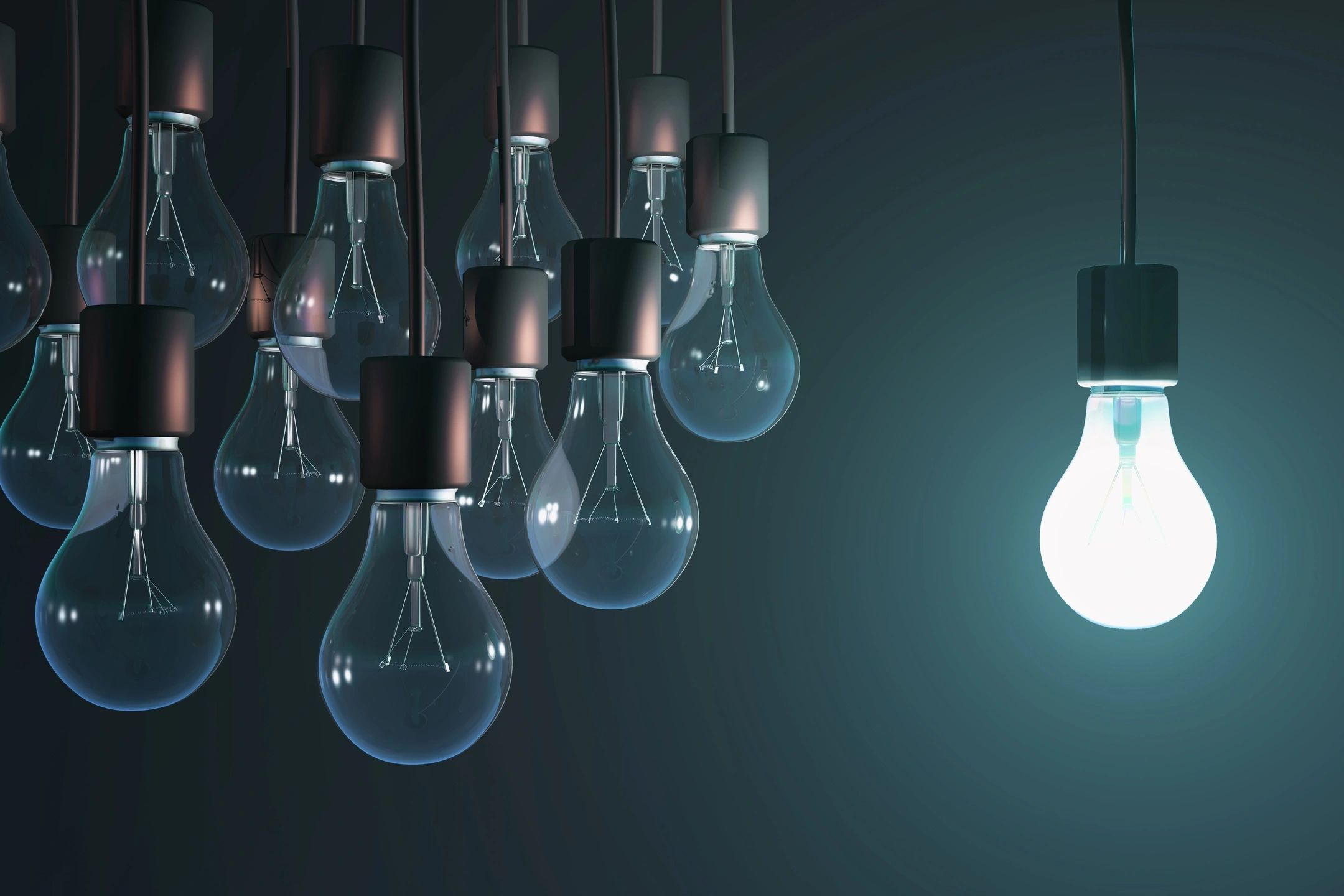 The Upstream Imperative, Volume 3
This article is part of "The Upstream Imperative," a series exploring the challenges and opportunities facing the social services sector.
By Adair Mosley, President and CEO, Pillsbury United Communities
It's a report card no Minnesotan is proud to see.
In 2019, the Twin Cities Metro was named the fourth worst place in the country for Black Americans. It's just one of many rankings that show the depth of our region's racial gaps, from academic achievement to wealth. Our state ranks 44th for racial disparities in standardized test scores and in the bottom tenth for disparities in who earns a high school diploma. Median household income for Minnesota's Black and Indigenous families is less than half of what white families earn.
These disparities have a tangible impact on people's lives. Less able to own homes, start businesses, or gainfully participate in the economy, our families of color are stuck in a cycle of poverty that leaves them sicker, less happy, and less safe. Our young people see their dreams curtailed before they get an opportunity to try.
It's a crisis that makes our whole state poorer. According to the think tank PolicyLink, Minnesota's annual GDP would be $16.4 billion higher if these racial gaps were erased. As retirees exit the workforce in large numbers, our state is facing an estimated shortfall of 400,000 workers by 2024. People of color are the fastest-growing segment of our population, yet our education gaps leave us unprepared to fill these jobs.
This isn't the progress we expect in our progressive state. We have the resources to fuel prosperity. How do we unlock them for everyone in our community?
Expanding choices
We know that when we equip people with the knowledge, skills, and connections to thrive, they seize their opportunities. But too many Minnesota students and their families are not given that chance.
Despite deliberate effort and investment, our system of academic high schools is not meeting the needs of thousands of black and brown students. Unengaged by traditional classroom-based programs and unmotivated by their prospects after high school, roughly half do not make it to graduation, and so leave the system unprepared for work or further education. Those who are prepared face additional barriers. Where once a four-year college degree was a reliable path to prosperity, it's become unaffordable, saddling students with debt that actually limits their future prospects.
There is more than one way to be successful and prosperous in life. But the choices our schools provide leave many students out of the equation. Some, but not all, will prosper in a four-year college program. Some will embrace a professional career track. Others have ambitions that check a different box.
How do we prevent students from falling through the cracks? By providing new choices and incentives and broadening how we define success. A four-year degree shouldn't be the only outcome. We need a learning environment that meets students where they are and lets their interests and ambitions lead them forward.
Learn to earn
For students not driven by the promise of a four-year degree, landing a good-paying job out of high school can be a powerful motivation to stay in school and focus on their future.
That's the promise of Career and Trade Education, or CTE. Once sidelined as a lesser diploma for low-performing students, CTE is having a renaissance. Today's CTE model lets students personalize their education around their interests and unique learning needs. Instead of being a one-way ticket, CTE keeps all the options open, preparing students to jump into living-wage jobs or go on to two- or four-year college programs when they're ready. CTE focuses on the innovation-driven careers our future economy needs: building trades, IT, health care, clean energy, entrepreneurship, and many more.
Opening this avenue to students during high school has a bottom-line impact. According to the U.S. Dept. of Education, eight years after their expected graduation date, students who focused on career and technical education while in high school had higher median annual earnings than students who did not focus on CTE.
On recent visits to CTE schools in Denver and New York City, I saw Black and Latino youth whose passion for learning was evident. Not only were they deeply engaged in their course of study, they knew exactly how they would apply their skills after graduation. Rather than reach for a lesser dream, they saw the experience as a launch pad to a better life. And the opportunity awaiting them is enormous. Instructors told me that local employers are coming to their school to find workers. You can feel the enthusiasm in the community. I saw everyone leaning in: encouraging students, contributing skills, and creating a network to carry students far beyond graduation.
It's our time 
At Pillsbury United Communities, we see career and technical education as an essential new option for Minnesota youth, one with the power to change the economic outlook for families of color in high-poverty communities.
Realizing this model won't be easy. It requires parents to demand more of a system that isn't serving them well. It means prioritizing the needs of children and parents over the demands of the system. We need the engagement of industry leaders and lawmakers to create a model that works for business, families, and teachers as well as students.
We believe CTE is the engine of improvement we need to grow homeownership and entrepreneurship, to create better health outcomes and safer neighborhoods, and to give families a pathway out of poverty.
It's time we expand opportunity to everyone. We have work to do, Minnesota.