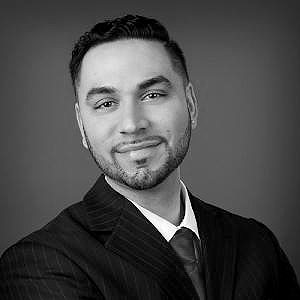 Director of Office of Public Charter Schools
As the Director of Pillsbury United Communities' Oak Park Center, Antonio Cardona oversees our Office of Public Charter Schools and Public Allies program. Mr. Cardona taps into his extensive administrative, community relations, and organizing experience to drive tangible change with positive outcomes. He holds a BA in Global Studies and International Relations and a Master's Degree in Public Administration. He was awarded a National Urban Fellowship from Baruch College in New York City and completed a nine-month, full-time mentorship at the New York State Health Foundation. Mr. Cardona has worked with a wide range of nonprofit organizations and specializes in program development, public health, and leadership development programs.
Antonio can be reached at antonioc@pillsburyunited.org.