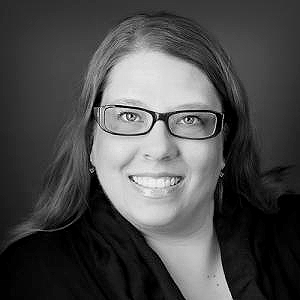 Director of Community Accessibility
Vicki Besch is currently the Director of Community Accessibility.  She has been with Pillsbury United Communities for more than 15 years in a variety of roles; working with children up to seniors. Ms. Besch has been engaging with people in community-based settings for over 16 years working with families in crisis situations, providing services for community members with disabilities, and working toward overall community revitalization. Ms. Besch holds a degree in sociology, with a minor in criminal justice.
Vickie can be reached at vickieb@pillsburyunited.org.