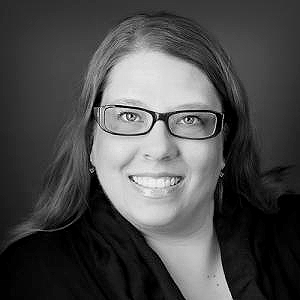 Director of Community Accessibility
Vicki Besch is currently the Director of Community Accessibility, based out of our Camden Neighborhood Center.  She has been with Pillsbury United Communities for 15 years in a variety of roles; working with children up to seniors. Ms. Besch has been engaging with people in community-based settings for over 16 years working with families in crisis situations, providing services for community members with disabilities, and working toward overall community revitalization. Ms. Besch holds a degree in sociology, with a minor in criminal justice.
Vickie can be reached at vickieb@pillsburyunited.org.