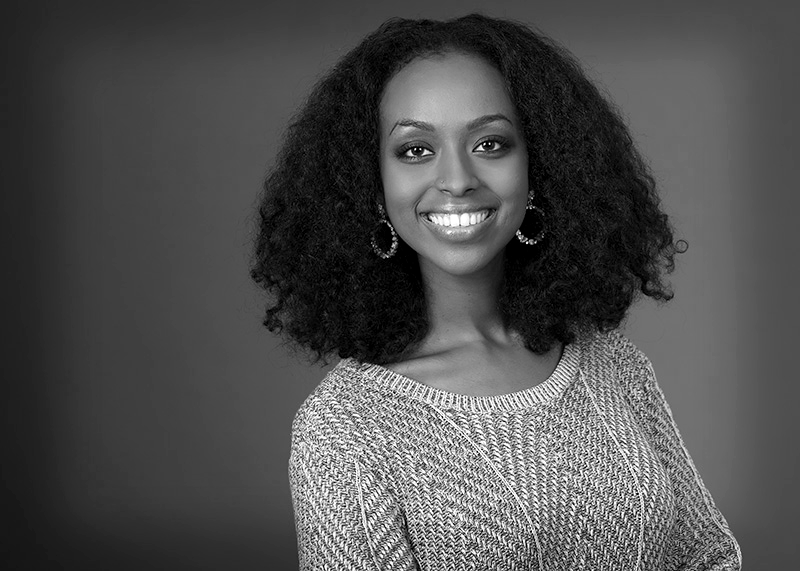 Head of Data Science & Evaluation
She/Her/Hers
Tsega Tamene is a sister, daughter, friend, and more. Born to Ethiopian immigrants in Germany then raised in Minnesota, Tsega calls many places and people home. She has lived, worked, learned, and played in Massachusetts, Ethiopia, India, Vietnam, South Africa, Tanzania, and more. Her commitment to healing and justice is global and local, centering communities most impacted, and requiring her own healing and liberation.
As the Head of Data Science & Evaluation at Pillsbury United Communities, Tsega stewards the agency's vision and strategy to activate data for impact. Her role seeks to transform how we define, capture, and implement data toward systems change. Her work also explores deeper transformative collaboration between healthcare and community, amplifying the unique role of community health workers, among other strategies.
She is passionate about intersectionality, self-study, Black art, faith, and food. As a public health researcher and advocate, she has previously worked with the Harvard T.H. Chan School of Public Health and Suffolk County Jail. Tsega also currently consults at Decolonize Design, a global community development consulting firm. She is a 2020-2021 Community Equity Program fellow and co-chair of Homegrown Minneapolis Food Council. Tsega graduated from Harvard University with a degree in history, global health policy, and premedicine.
Tsega can be reached at TsegaT@pillsburyunited.org