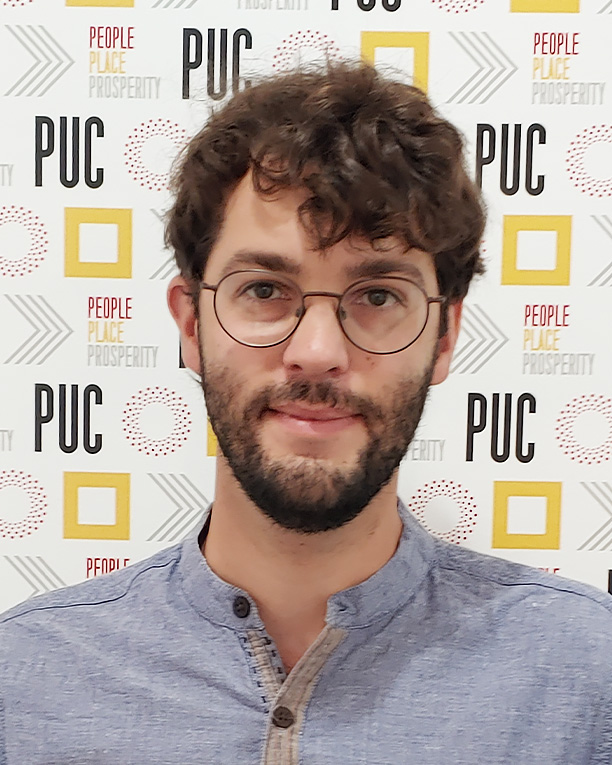 Director of Finance
Timothe moved from Germany with his family to Minnesota and joined the leadership team of Pillsbury United Communities as Head of Finance in 2022.
Besides bringing the German love for clear policies and precision, he is approaching his role as managing finances not as an end to or for itself, but first and foremost as a tool meant to serve and support meaningful and impactful social justice work. Sound finances can empower into new reaches. This is matched by a solid passion and relentless energy for system change and the optimization of organizational processes.
Timothe graduated from the University of Montreal, Canada, with a bachelor's degree in political science, and holds a master degree from the Institute for Social Studies in The Hague, the Netherlands, in Development studies. Prior to his current role at PUC, Tim worked in various operational and financial capacities over a decade in the service of international food and agriculture social movements directly involved in the struggle for just and resilient food systems.
Timothe is half Swiss, half French, half Russian, newly permanent resident of the US – and still working on figuring out this identity puzzle. Meantime, this journey has led him to settle with his wife in Southeast Minneapolis where they can root their amazing two children.