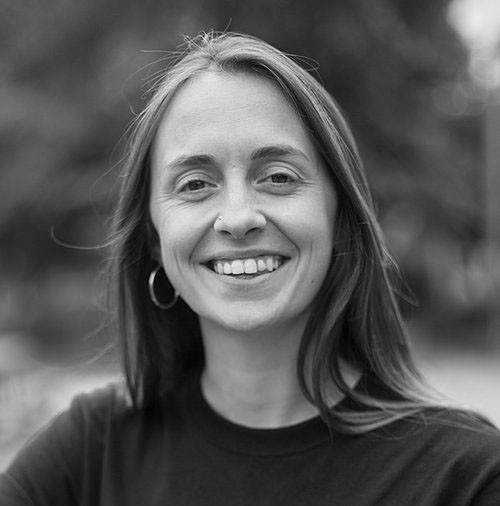 Director of Policy and Advocacy
As Director of Policy and Advocacy, Kenzie O'Keefe leads PUC's efforts to realize justice for our communities in government and other institutional spaces. Kenzie joined PUC in early 2016 to lead the launch of the agency's first community media social enterprise, North News. For over four years she worked with North Minneapolis residents, many of them youth, to ready their truths for publication and change the negative narrative about the Northside. In addition to journalism, she brings a background in design thinking, education, and innovation to her work as a policymaker. She was a 2019-20 Humphrey Policy Fellow.
Contact Kenzie at KenzieO@pillsburyunited.org.