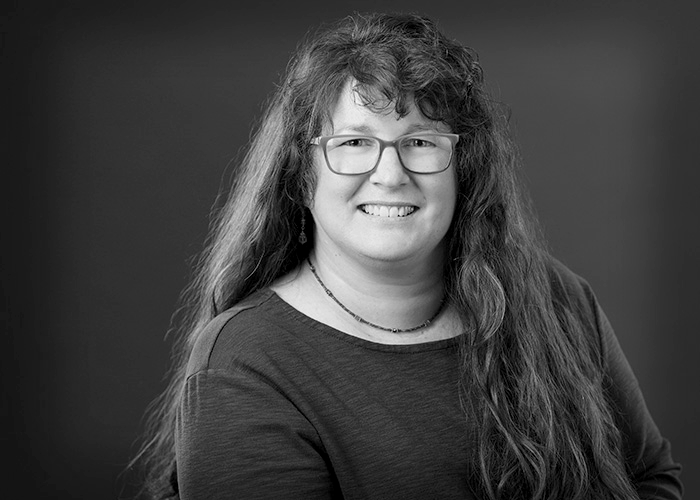 Director of Family Services
Kelly Leuca is the Director of Family Services, based out of our Pillsbury House + Theatre location in south Minneapolis.  She has been with Pillsbury United Communities for over four years.  Ms. Leuca has worked with families and children for the past 20 years in a variety of roles.  In her role as the Director of Family Services, Ms. Leuca's team works with families in crisis situations through the Parent Support Outreach Project (PSOP) and Crisis Nursery programs; helps families whose youth are involved in the juvenile justice system through the Juvenile Detention Alternative Initiative (JDAI) program; and serves as advocates for the [email protected]program ensuring that students attend school every day on time.  Ms. Leuca holds a degree in sociology, with a minor in criminal justice, and a Master's degree in Special Education.
Kelly can be reached at [email protected].